The mission of the BnF is to collect, catalog, conserve, enrich and communicate historical documentation and archival content from across France's history. The library ensures access to its collections to as many people as possible, both locally and remotely, and encourages national and international cooperation.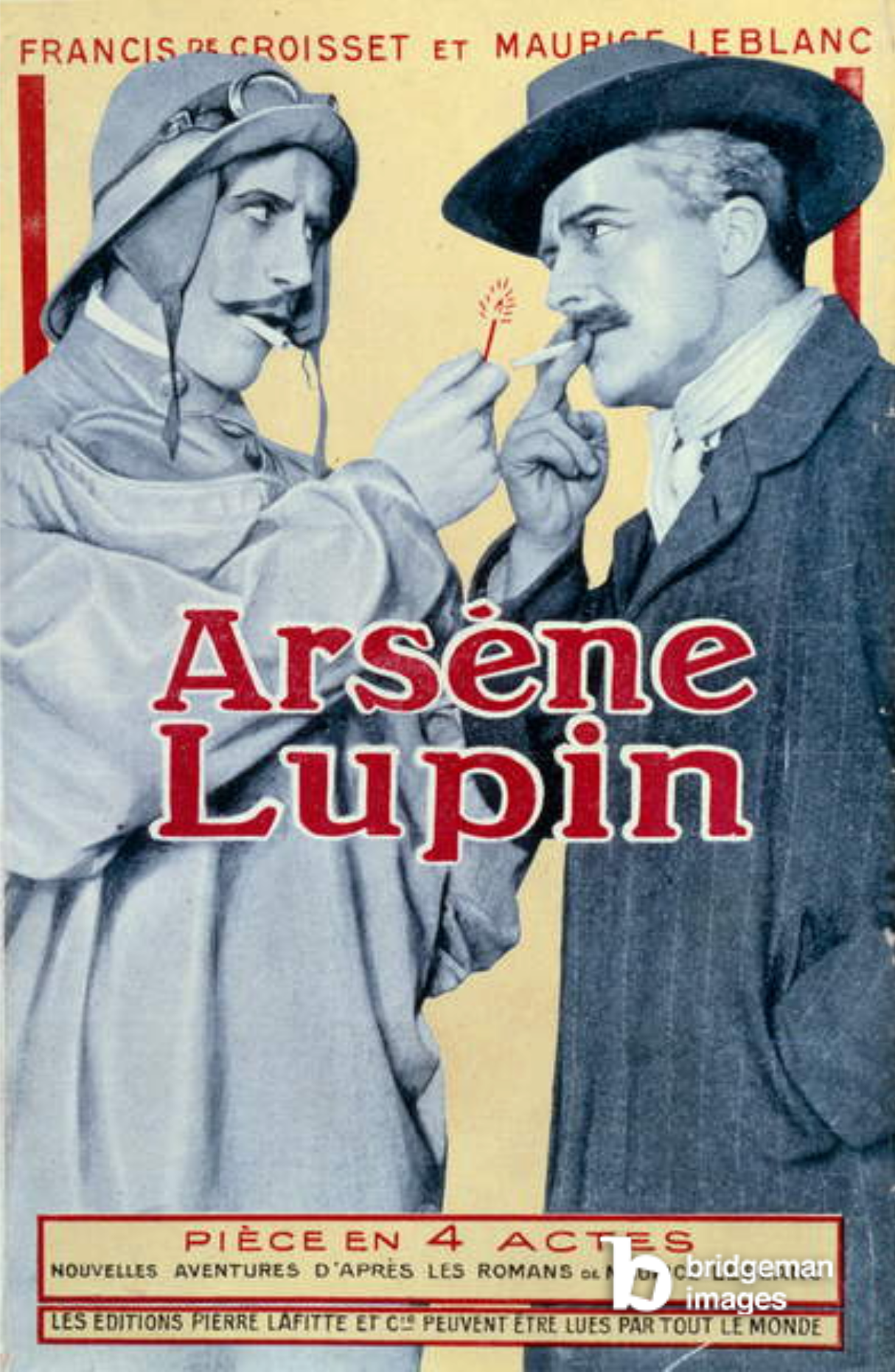 Thanks to the essential contribution of the prestigious Giraudon agency and great art photographers like Josse, Bridgeman's catalog is rich in content from French collections of institutions such as the Bibliothèque Historique de la Ville de Paris , the Bibliothèque de l'Opéra Garnier , the Paul-Marmottan Library , the Arsenal Library and the Mazarine Library.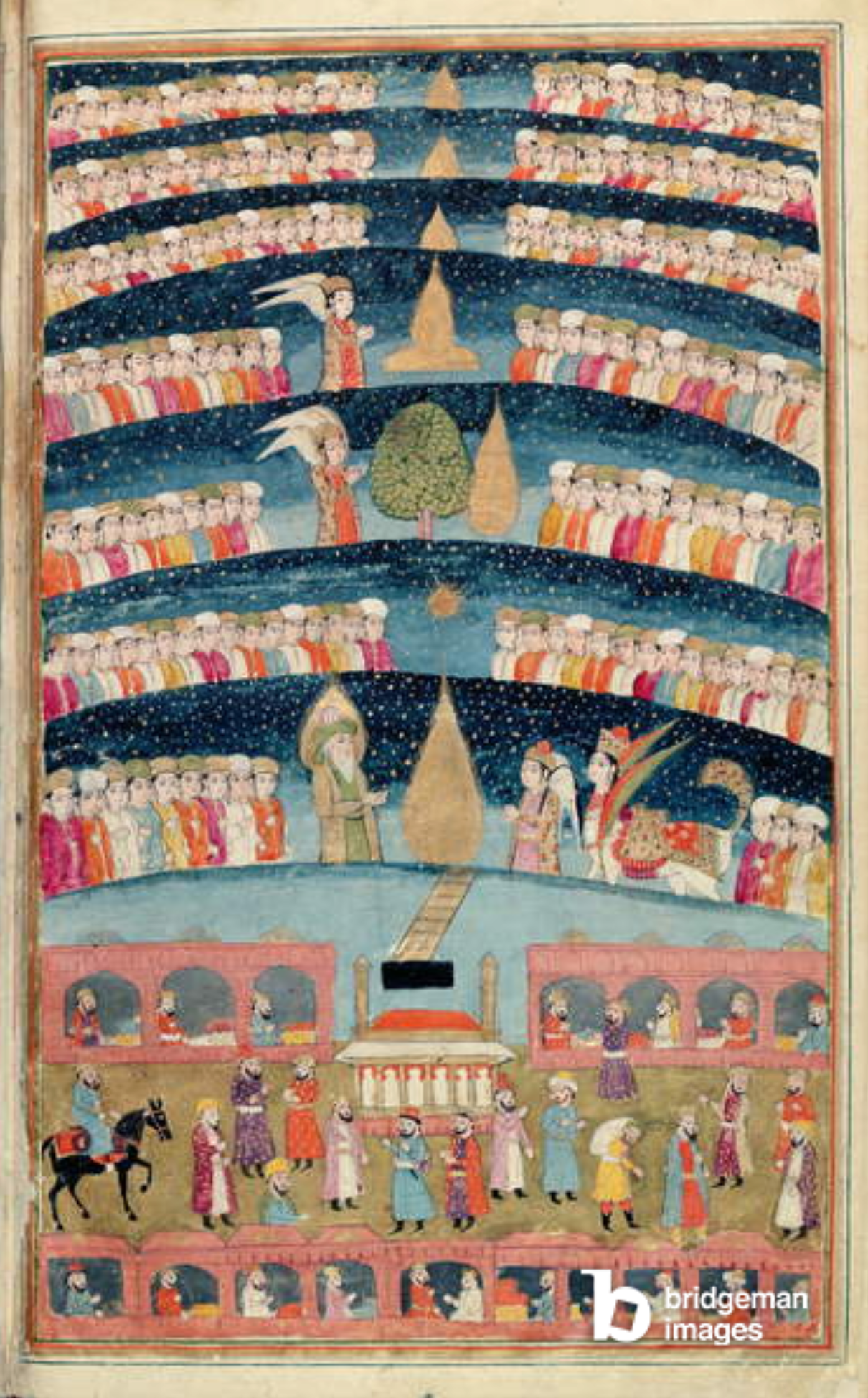 Bridgeman is home not only to unique archives but also offers a high standard of service. All of our photos are painstakingly catalogued for large format scans in the highest quality. These images are accompanied by all the necessary authorisations and guarantees for all types of use, including editorial.
Manuscripts kept at the National Library of France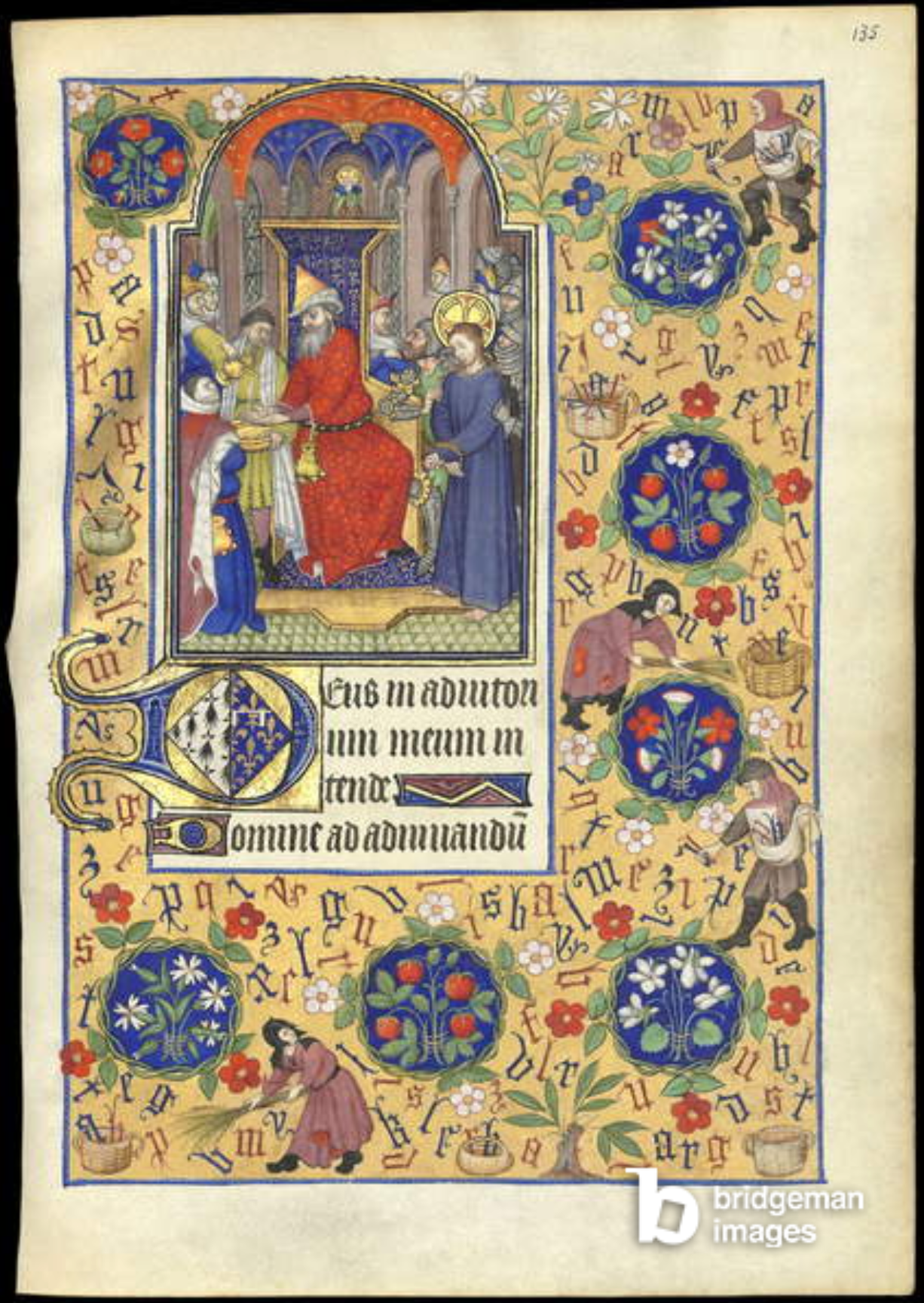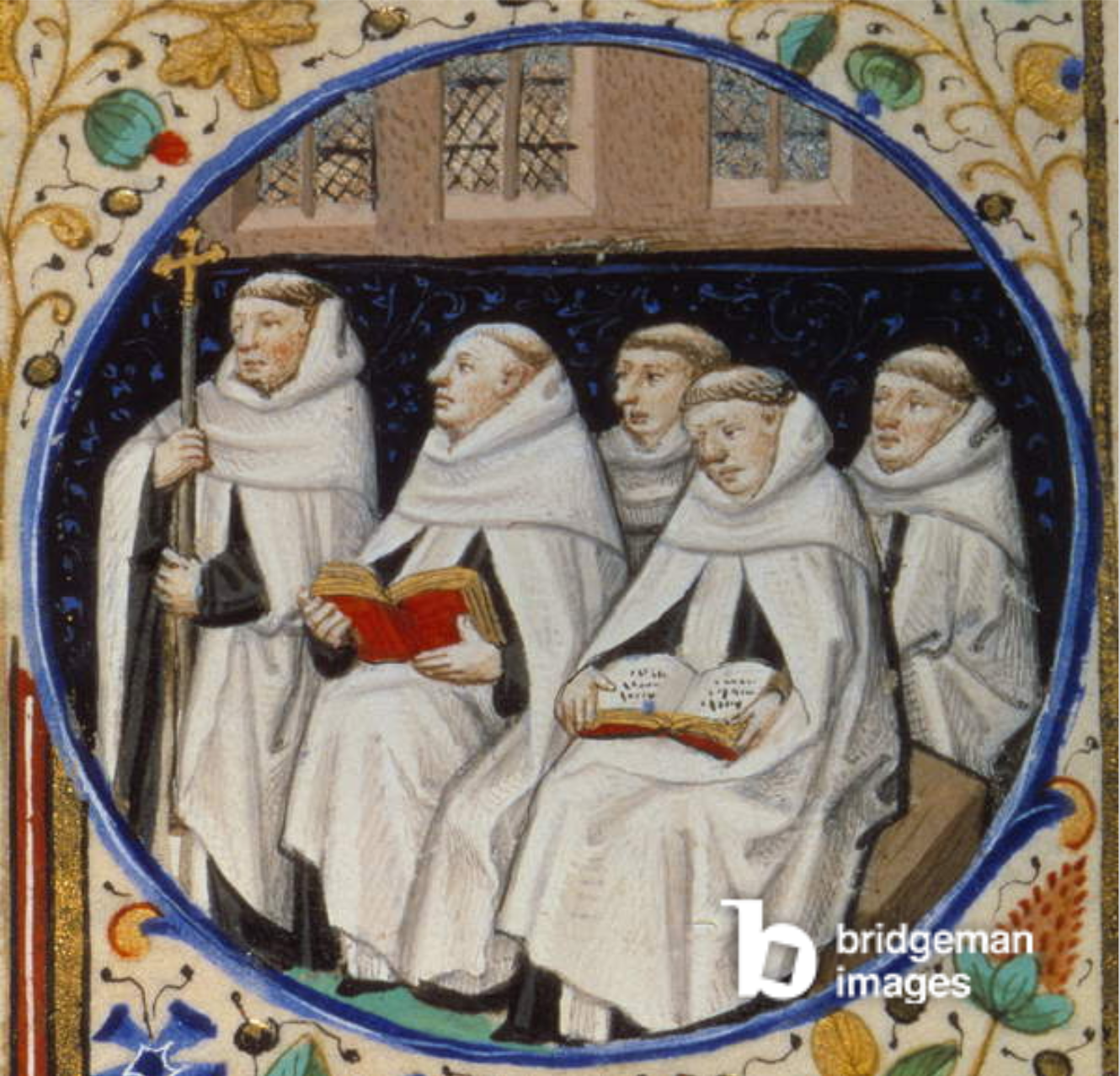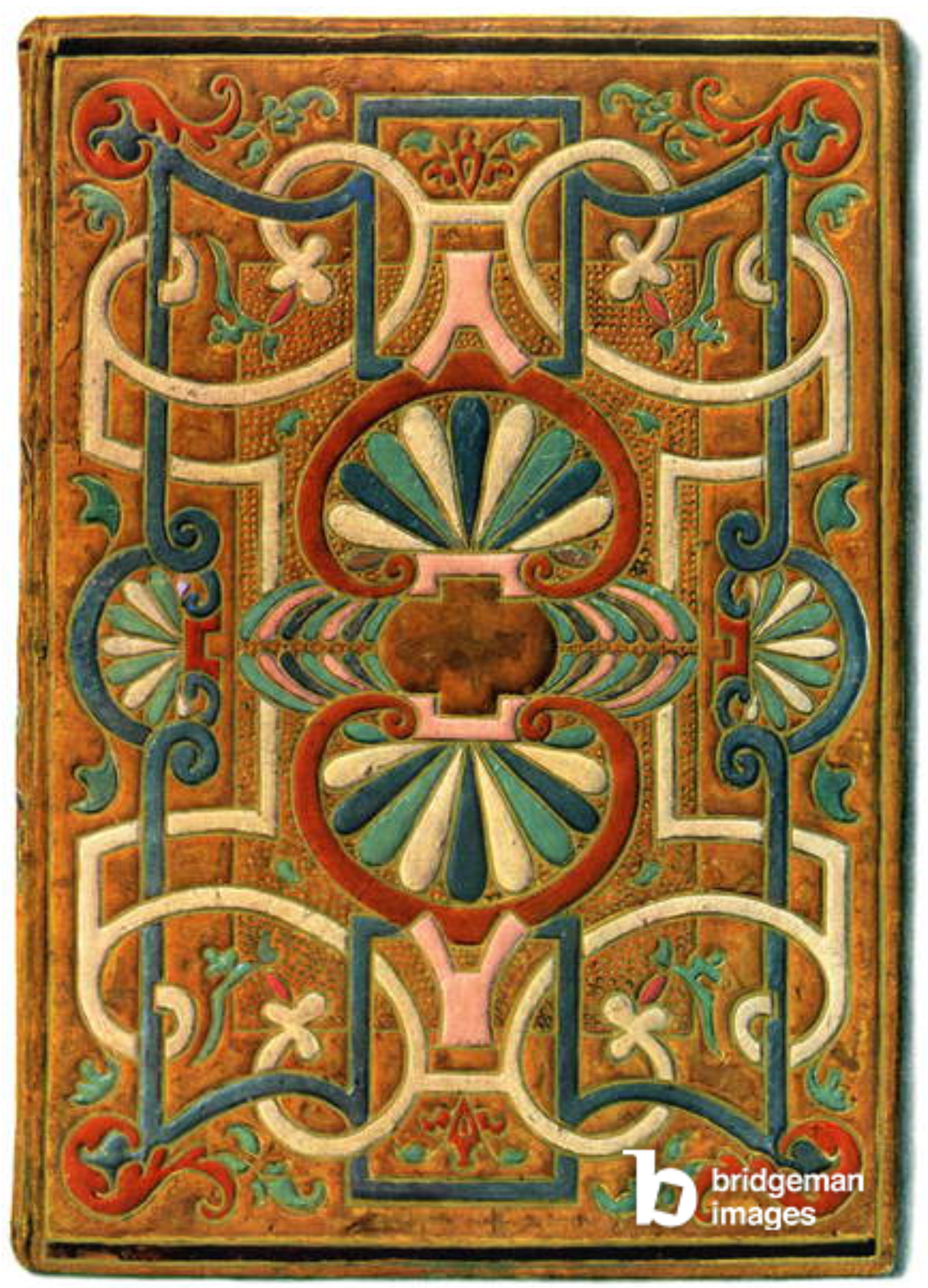 Consult all the images of the BnF available on Bridgeman Images.
The architecture of the new BnF
The institution, founded in 1368, is made up of two sites - one of which bears the name of the President of the Republic at the origin of the project, François Mitterrand. It was named after the construction of the new building, directed by Dominique Perrault, where the library was transferred in the 1990s.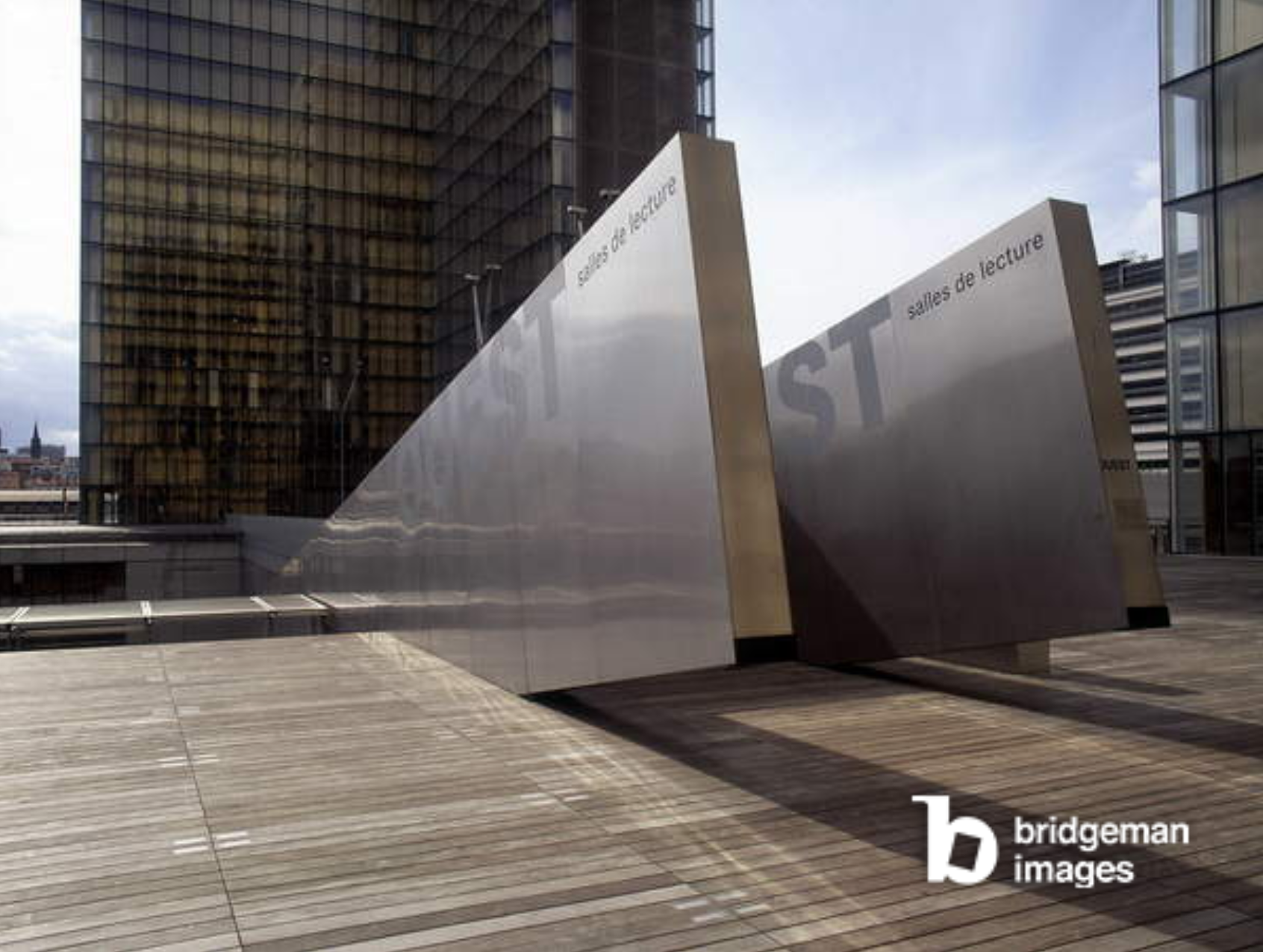 Want to see more images? Visit our website and explore the collection.
Need help ?
Can not find what you are looking for ? Contact us . We would be happy to help you with your iconographic research, at no obligation or additional cost.
Finally, if you want to register or connect to our site, you will be able to download images and videos faster.